3
on: May 27, 2019, 11:43:34 AM
Started by CryptoproctaFerox - Last post by CryptoproctaFerox
More screenies of the Temple Pyramid
Also the mod will have a few batch files.
One for (lower amount of voxels and "reduction in wall resolution" for slower machines)
one with all (for decent to high ends machine)
and is playable in classical mode but in HRP we get better results
etc
Also there will be an EP7 (not really an episode) but rather a "test" level to test the tolerance of computer on "voxel volume" like the ribcage etc.. Like rooms with "Sector work" "voxel work" "sprite work etc".
so the player when he's soo far doesn't get lag with slower machine... ribs are small sized tho, ~36kb
In voxel reducing batch for slower machines it will be a flat sprite for the ribcage example.
Now the screenies.
6
on: April 21, 2019, 01:42:26 PM
Started by Rusty Nails - Last post by James
damn, that's a pretty amazing view. it suddenly got a lot warmer here too, kinda weird actually. One day it was still coat weather, and then it was BBQ weather the very next.
7
on: April 21, 2019, 12:05:51 AM
Started by Rusty Nails - Last post by MSandt
Getting warm enough outside so that wearing a jacket is no longer necessary. Can't believe it was still pretty cold a few weeks ago when I took this shot of the sea: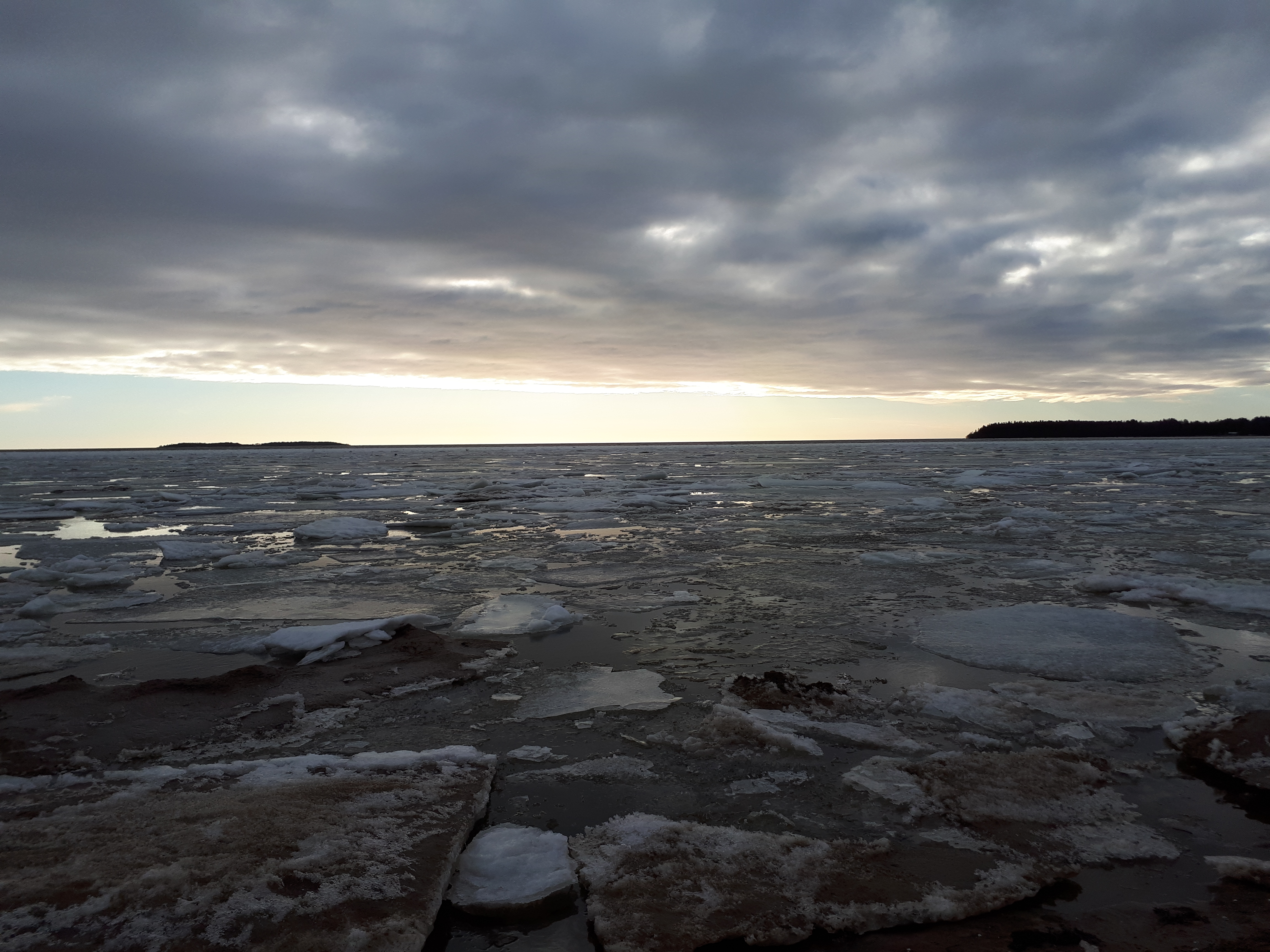 9
on: March 18, 2019, 09:20:15 PM
Started by Rusty Nails - Last post by Forge
most of imgur's changes were annoying. the worst for me is how they decided to change the way the user views and uses albums. They petty much removed the ability to view albums like directories - all the pics are piled into a big mess until you specify which album to view from a drop-down menu.
I upload a lot of screenshots for beta-testing & their new system makes it hard to keep it organized.

It was too convenient, so now they have to fuk it all up to run off users and reduce overhead. The next step is to stop allowing direct links.
It's Photobucket all over again.
10
on: March 17, 2019, 11:07:47 PM
Started by Rusty Nails - Last post by Gambini
Yeah i know, i did upload the wipe joke image, so i figured out how.

But things like "new post" instead of "upload image" and other general term replacement makes it a hassle for me.

I´m generally reluctant to minor changes like that, which in my opinion are meant to distract your attention from your purpose and pushed toward THEIR purpose.